The South Australian Wheelchair Aussie Rules team has maintained their winning streak, taking out the gold medal for the fourth consecutive year last weekend at the 2019 Wheelchair Aussie Rules National Carnival.
On home soil, the South Australian team were dominant. They didn't lose a game all weekend and were twenty-nine-point winners over silver medallists, the Victorians, in the gold medal match.
Also playing at the Carnival were the RSL Active Living team and the Australian Defence Force White and Blue teams.
The RSL Active Living team took out the bronze medal, beating the ADF White team. The Most Valuable Player award went to ADF White's Mark Daniels. RSL Active's Jason Jinks was awarded the Spirit of the Game award.
The All Australian team was also named. Collecting a guernsey were forwards Sam Maraldo (RSL Active) and Ryan Smith (Vic), centre Mathew Gregory (SA) and defenders Chris Simpson (SA) and Peter Ogynyemi (Vic).
To view the weekend's action, visit the Disability Sports Australia Facebook page where games were streamed.
For more information on the Carnival or to find out where your nearest Wheelchair Aussie Rules competition is, contact Disability Sport Australia via phone: (02) 8736 1221 or email: [email protected] Or visit their website.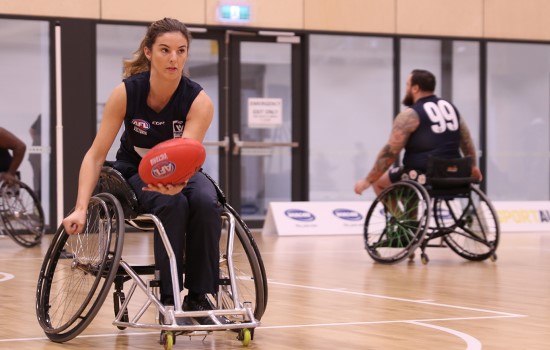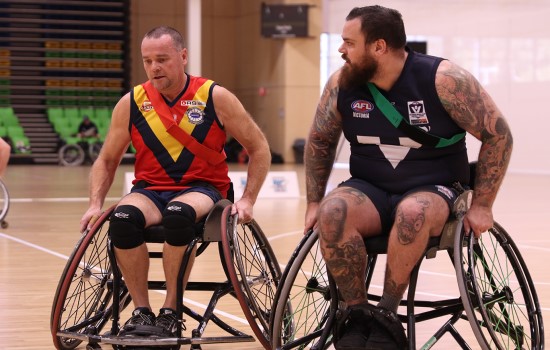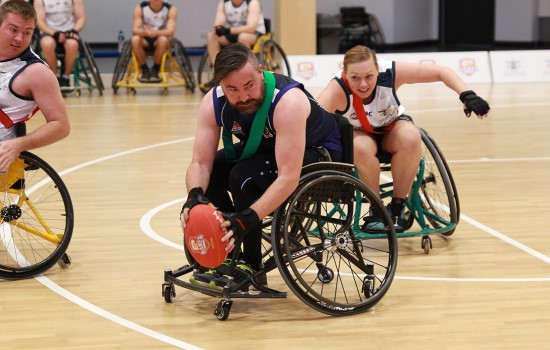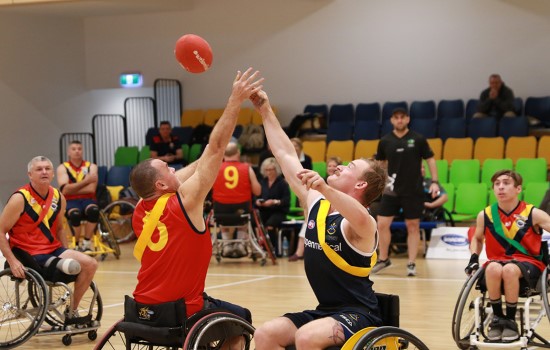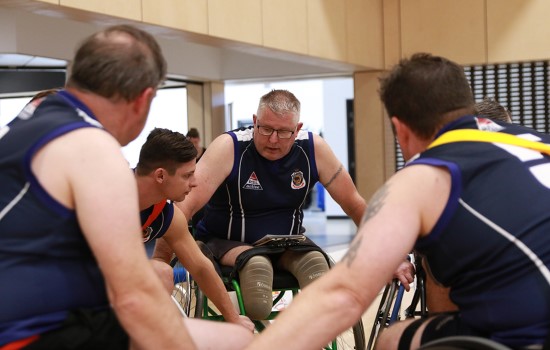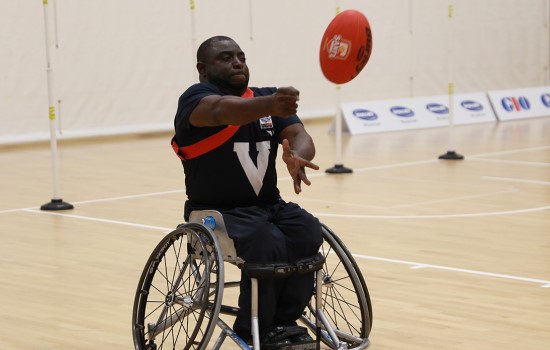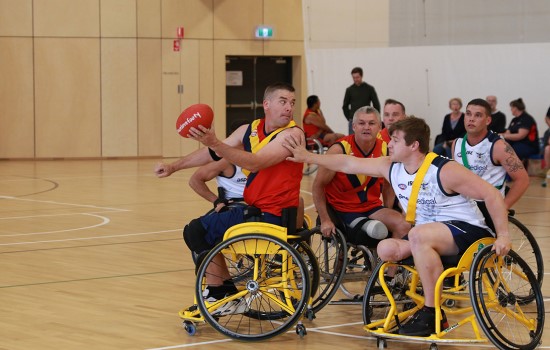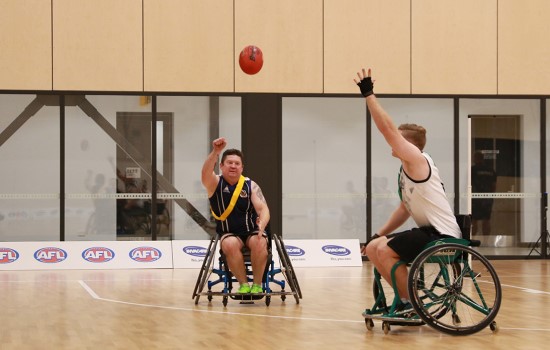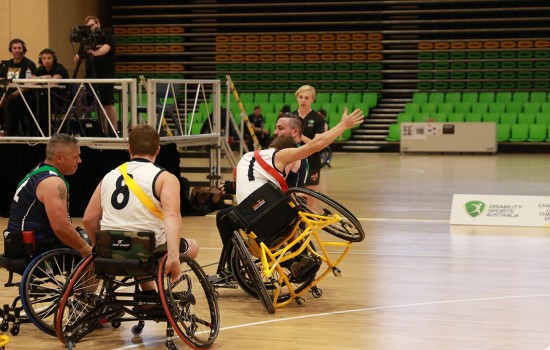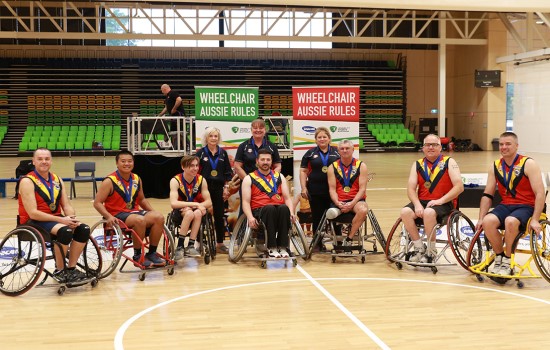 Ready to read more? Try these Inform links: